When you get Missing a Temporary Folder error in WordPress, it can prevent you from uploading files and images as well as updating plugins and themes. In this article, you will find how you can solve this issue fast and get your WordPress up and running without much hassle. All you have to do is to follow the steps below.
Step 1: Login to Your CPanel
Step 2: Open the File Manager
In the file manager, navigate to the public.html folder where you will find the wp-config.php file.
Step 3: Right-Click the wp-config.php file to Select Edit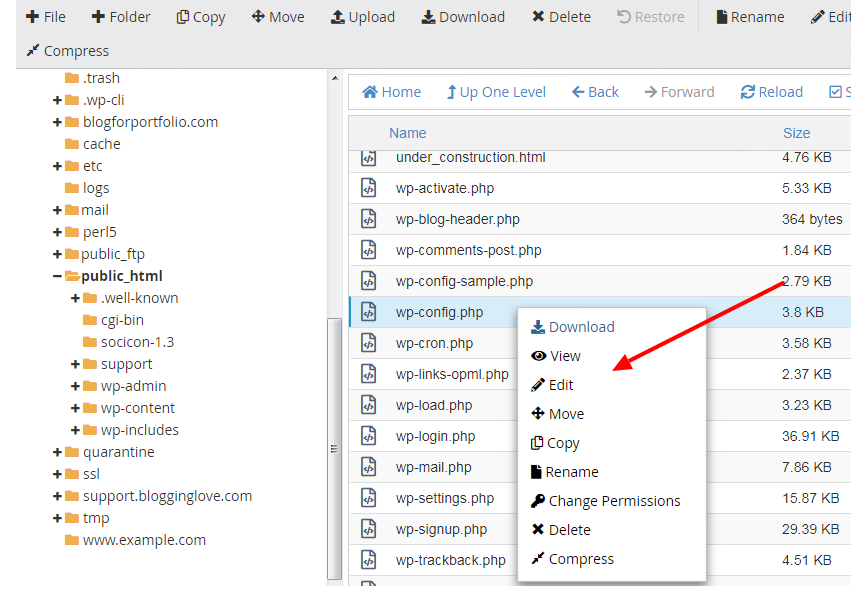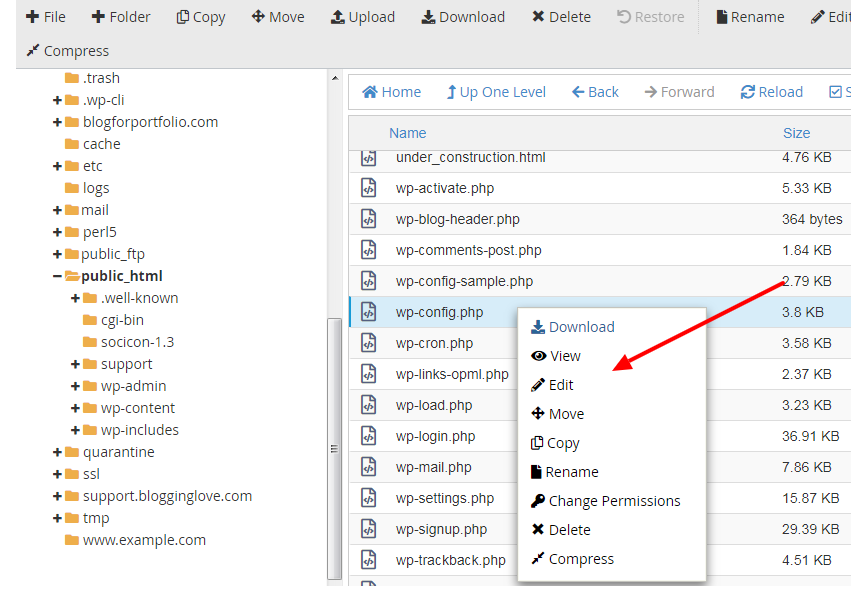 Add the code below in the file and click Save Changes
 define('WP_TEMP_DIR', dirname(__FILE__) . '/wp-content/temp/'); 
By doing this, you have defined the temporary folder. It's now time to create it.
Step 4: Create a Temp Folder inside wp-content
To do this, open the wp-content directory inside the file manager.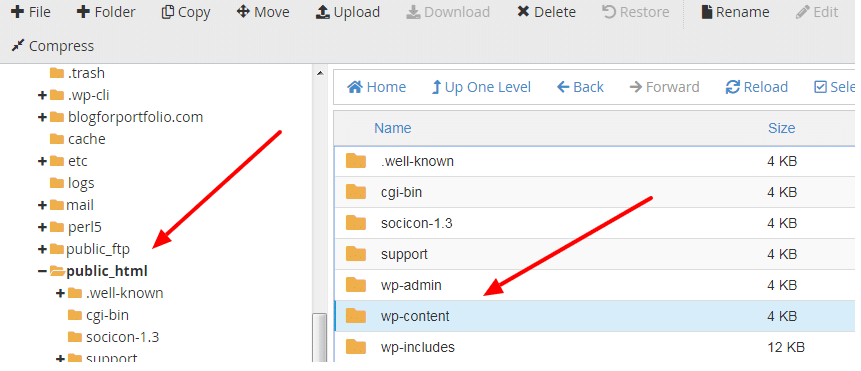 Navigate to the +Folder link in the cPanel menu.

You will get a popup asking you to provide the name for the new folder. Name it temp and then click on Create New Folder. Refresh the page to see the new folder.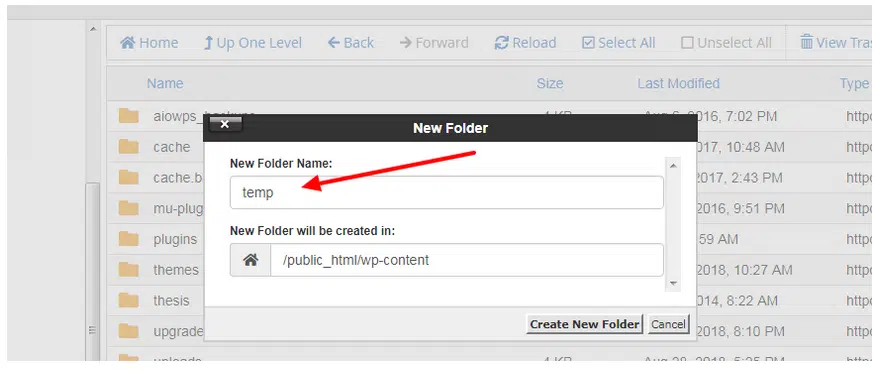 That's all! You can now carry out the action you wanted to perform when you got the Missing a Temporary Folder error.