The WordPress white screen of death is a pervasive error with WordPress sites. Getting this error can be frustrating, and you may not know the specific reason why it occurs. This article will show you different steps to take to fix this error.
Clear Browser Cache
Before you start probing the WordPress site, let's confirm your browser is not the cause of the issue.
If you use Firefox, click the menu button; select Options; click Privacy & Security; under Cookies and Site Data, click Clear Data.
If you use Chrome, click the three dots at the top right corner; select More Tools; then, click Clear Browsing Data.
If the error still exists, consider the next step.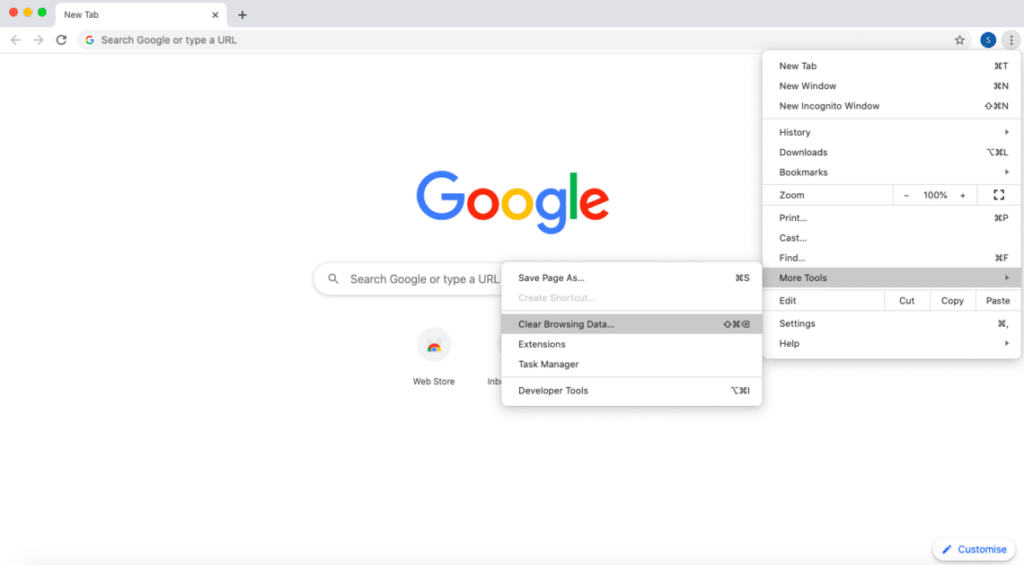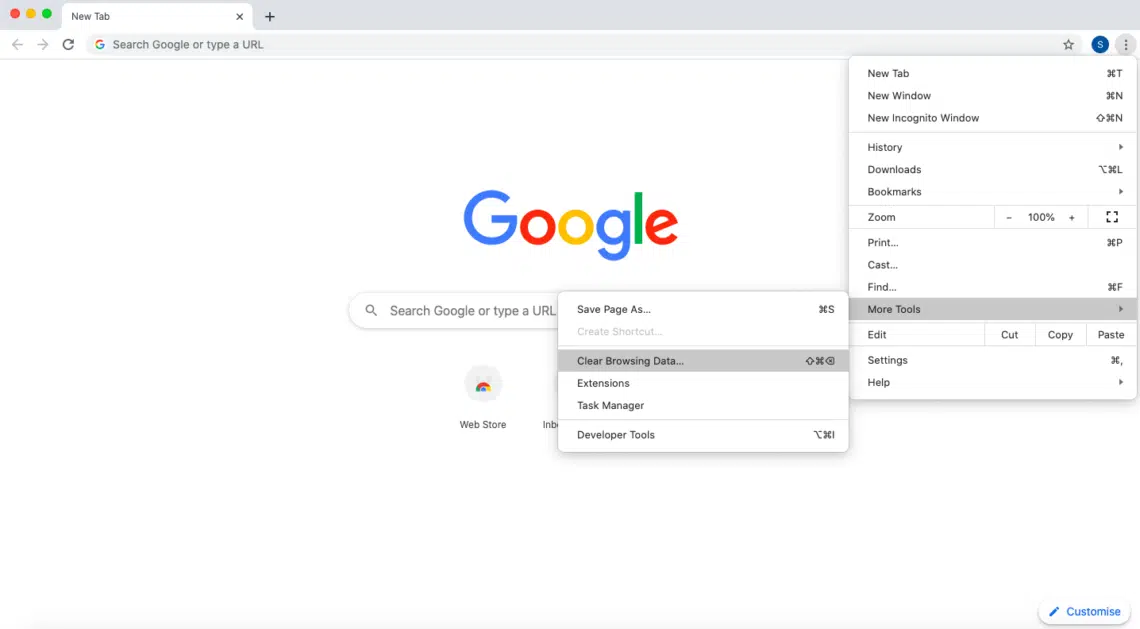 Test Your Plugins
First, think about the last action you took on your site before the error happened. It's possible that you recently activated or updated a plugin. Plugins are common reasons behind the WordPress White Screen Death error. Try to deactivate the plugin and reload your site to see if everything comes back to normal. If not, you can test your plugins with Testup.
Switch to the Default Theme
If plugin troubleshooting does not fix the error, you can consider replacing your current theme with the default theme. To do this, access your admin area and go to Appearance > Themes in your WordPress dashboard. Locate and activate the default theme.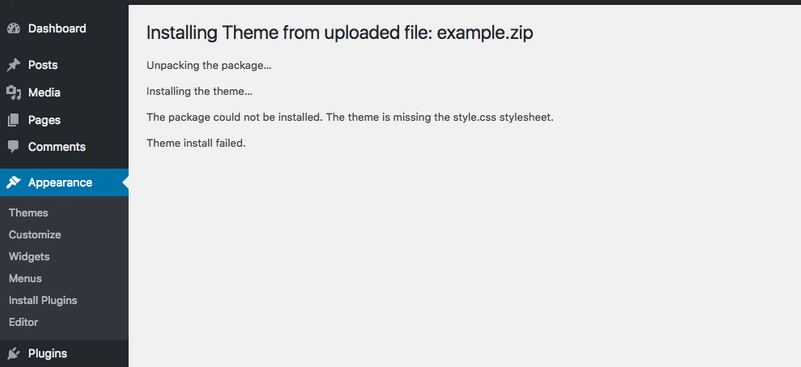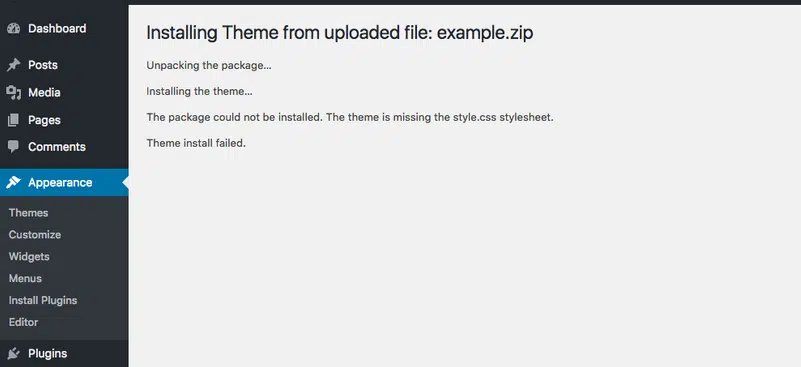 Not Lucky yet?
Other things you can do to fix WordPress White Screen Death error include the following:
Check the memory limit; increase it if possible.
Switch to WordPress debug mode to view your error log.
Check for Failed Auto-Update Issues
Restore to backup